MESSAGE FROM THE PRESIDENT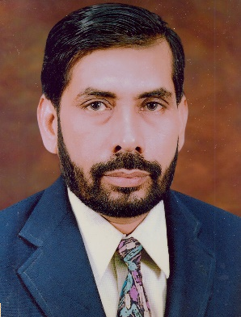 All visitors are welcomed to this site of the Chemical Society of Pakistan which was established in 1968 with the main objective to adopt different ways and means to promote the knowledge of the Chemical Sciences in Pakistan. The main office of the society is now situated in Islamabad, the capital city, and in the vicinity of the Department of Chemistry, Quaid-i-Azam University Islamabad known as the Country Coordination Centre in Chemical Sciences (C4S).
Apart from the central office and its activities it operates under the umbrella of five local chapters known as Islamabad (Federal Area), Punjab, Sind, Balochistan, and KPK representing each province. It runs under the guidelines provided by a 25-member elected executive council and undertakes activities including publication of the Journal of the Chemical Society of Pakistan to realize the laid down aims and objectives.